Learn about our year-round educational opportunities that foster health and wellness.

Our Learning Loss Program:
The It Takes a Village Learning Loss program is designed to provide targeted interventions to students who have experienced significant disruptions to their learning due to the pandemic. The program will focus on addressing gaps in foundational skills and knowledge, as well as providing opportunities for students to accelerate their learning and progress towards grade-level standards.
Check out our upcoming events here! Includes Track & Field Trips and Events.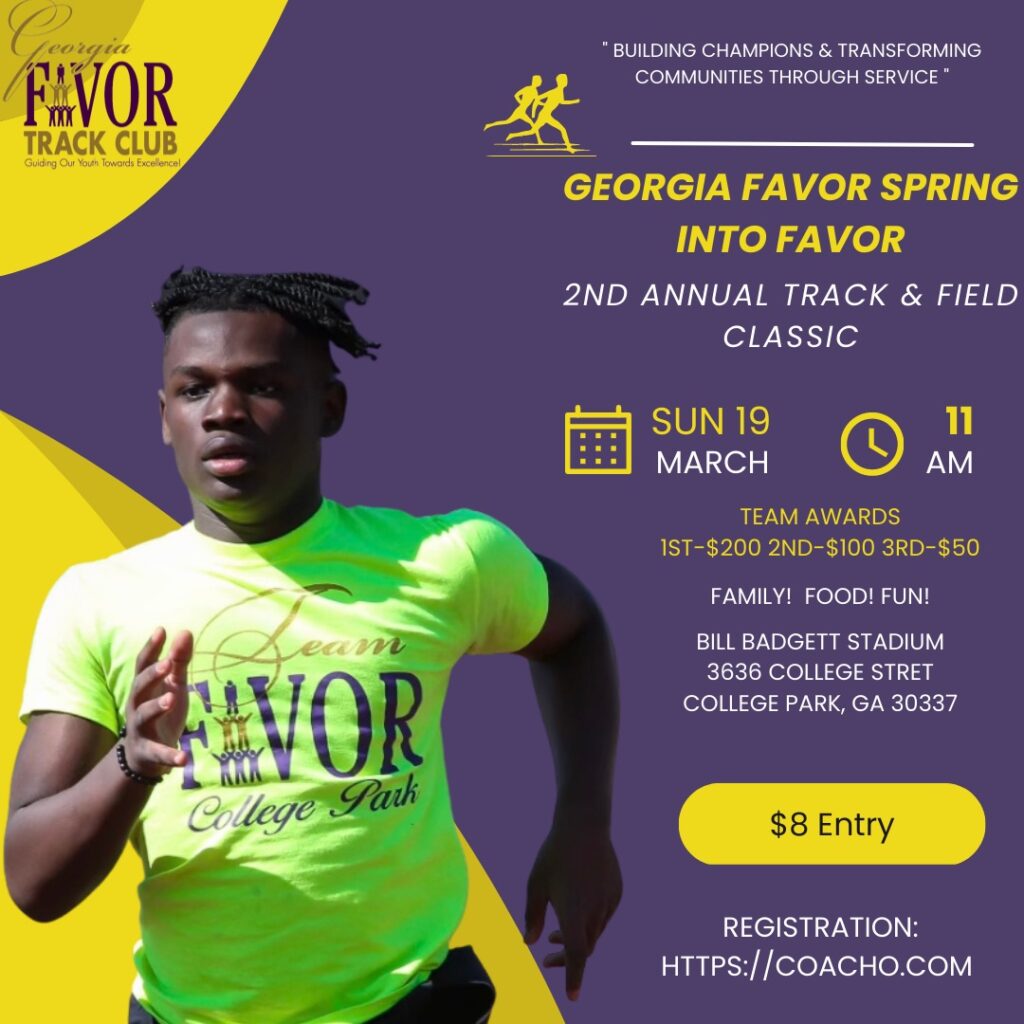 Our Food Program:
It Takes A Village Food Program currently operates 8 days a month, addressing food security concerns in our community. We provide healthy snacks and evening meals to the children involved in our other programs. The evening meals sent home feed not only the youth but, in most cases, generations living in the household.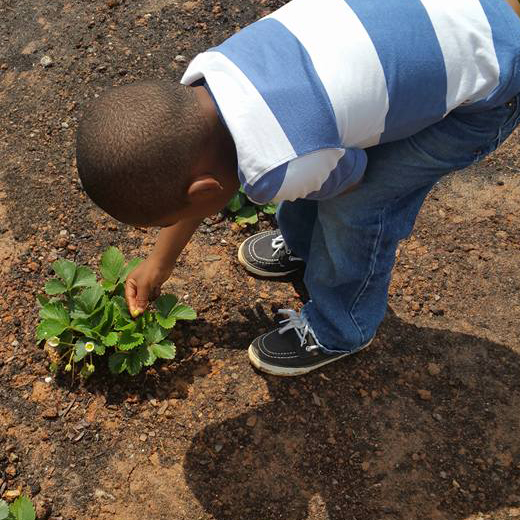 Our Community Garden:
Our organization's mission is to provide resources and support programs that create a safe and nurturing environment for our community. Our edible educational garden fits perfectly into this mission as it provides a safe and enjoyable outdoor space for our children to learn about the importance of nutrition and the environment. Not only is an edible educational garden providing a space for residents to learn, but it also provides a fun and engaging way for them to connect with nature and each other. The garden also provides a source of healthy, organic produce that can be used in their daily lives. Furthermore, it serves as an effective teaching tool to help educate participants on the importance of sustainability and nutrition.
Help us raise funds to build Favor House.
Let's Move College Park!